Larry Larsen founded Larsen's Outdoor Publishing in 1983. For additional information or to place orders, wholesalers should contact the exclusive distributor, National Book Network by calling 800-462-6420 or e mail custserv@nbnbooks.com. The books include the award-winning BASS SERIES LIBRARY, INSHORE SERIES, BASS WATERS SERIES, and PEACOCK BASS LIBRARY and other fine books of comprehensive how-to and/or where-to information for sportsmen and nature lovers.
Questions about our books or videos? Click here!
Outdoors Catalog - Where and How the Pros Catch Fish!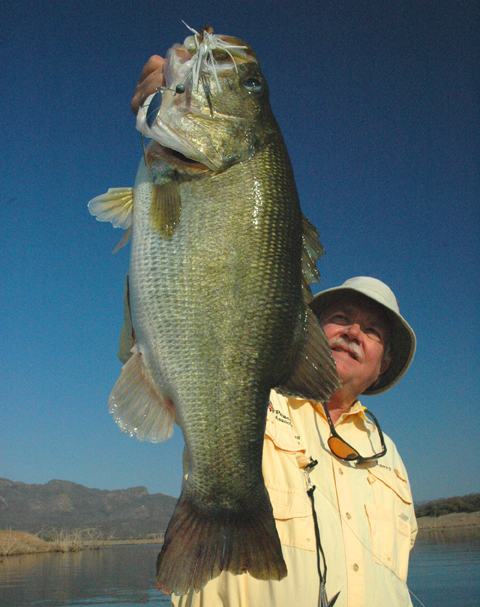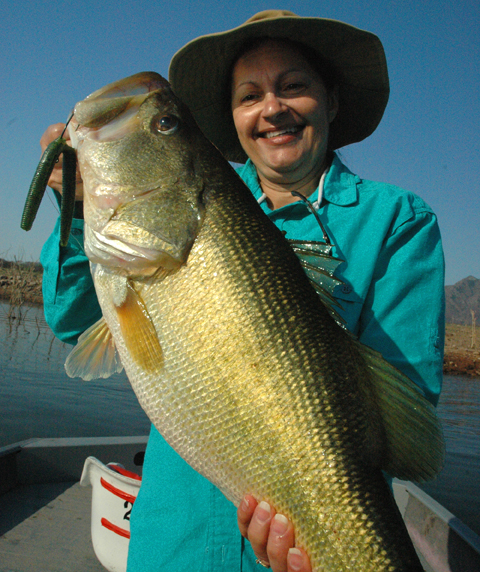 Learn about the following books/videos by clicking on them:
Florida Regional Fishing and Nature
SPECIAL SALES (while limited quantities last)
Privacy Statement
Your e mail and other personal information will not be shared with anyone outside of Larsen Outdoors.com. Period